Urethane Rubbers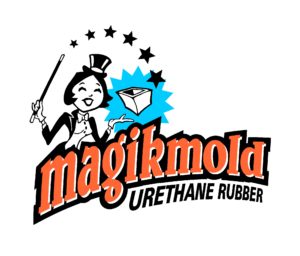 Magikmold® U-700 Urethane Rubber Series is a line of room-temperature curing (RTV), two-part, liquid urethane rubbers designed for the manufacture of flexible molds and parts.
Urethane molds are great for casting concrete, plaster, wax, and some urethane plastic and rubber casting. Release agent is generally not necessary for casting plaster and some waxes in urethane molds, but is needed when casting concrete or urethane resins.
Urethane rubbers can also be used to make concrete stamps or texture mats and cast parts like prototypes, gaskets, bushings, and duplicate masters.
Select a product below for more details: